Nguyen Thi Xuan – Founder/ Director
VVCD Staff
Xuan Thi Nguyen - Founder/ Director:

Mrs Xuan is a founder and director of Volunteers in Vietnam for Community Development (VVCD). She graduated from Ha Noi University with the bachelor degree in Hospitality & Tourist Management

.
Prior to VVCD being founded, Xuan has for many years worked as a volunteer/project coordinator with a number of local and international organisations such as Save the Children - USA, Projects Abroad - UK and Vietnam, Friends – Vietnam and Education for Nature -Vietnam. Experience working for those organisations helped her to having an idea of establishing VVCD which is to bringing love, joy and happiness to unfortunate individuals, especially the children who are the most vulnerable
To contact the Founder:
Address : No 21A, Lane 150, Hoa Bang Street, Cau Giay District, Hà Nội
Phone : +84 (0) 947 382 296/ 0782009075
Email : info@vvcd.org/info.vvcd.org@gmail.com
Website :vvcd.org
Facebook : facebook.com/Volunteer-in-Vietnam-for-Community-Development-VVCD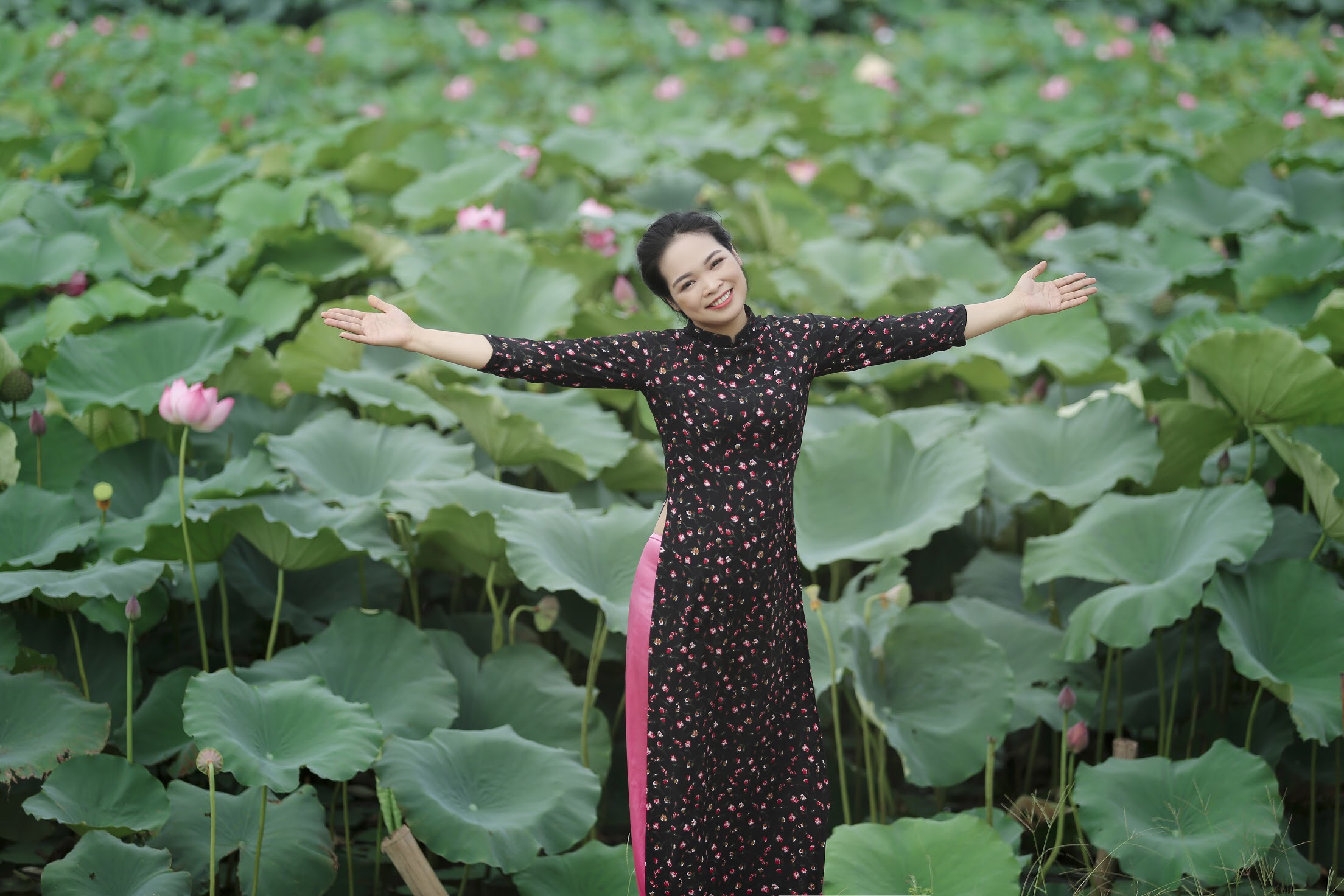 Vuong Thi Thu Thao – General Officer Cum Volunteer Advisor
Thao graduated from Hanoi Foreign Trade University with Bachelor's Degree in International Business Economics. Since she was a university student, she has participated in many social activities and movements. She hopes to bring her small contribution and ability to help and support the unlucky individuals and communities. She has always hoped to work in non-governmental organizations who mainly act for community. At present, she is working as a General Officer Cum Volunteer Advisor at VVCD.