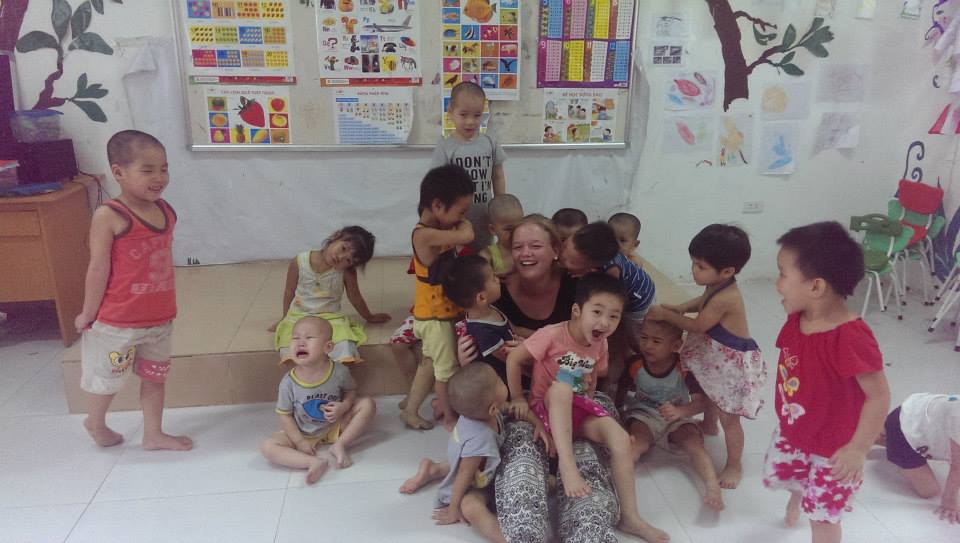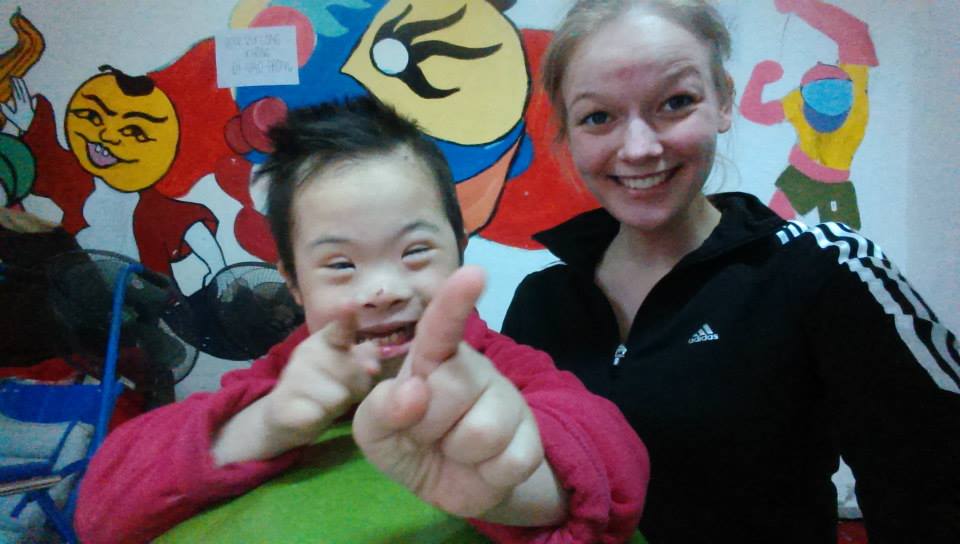 Dear (future) volunteers,
My name is Indra Bout, I'm 21 years old and from the Netherlands (Europe).
Currently I'm graduating in educational therapy. Last year I did my 5 months internship in Hanoi, Vietnam. I worked there in the orphanage from Bo De Pagoda.
Being at Bo De was the best experience I've had in my life so far!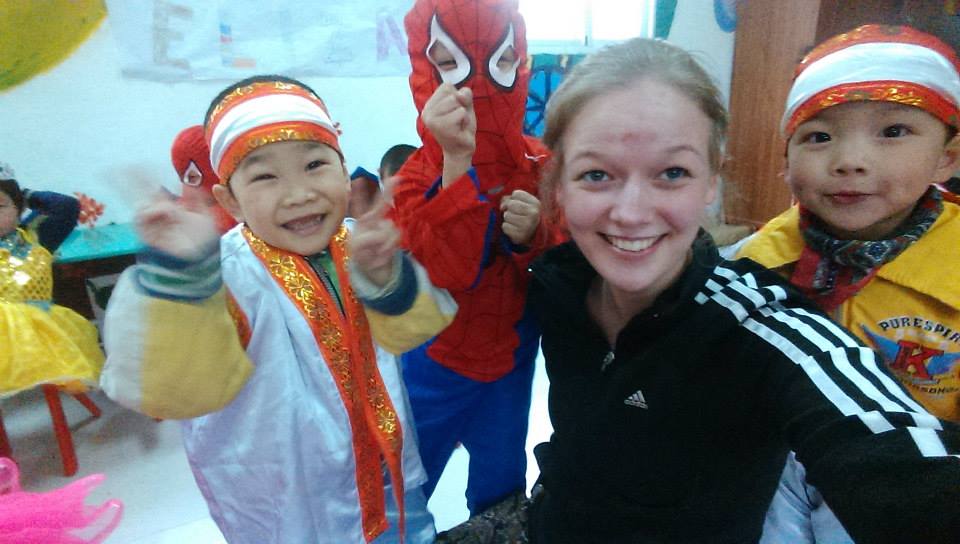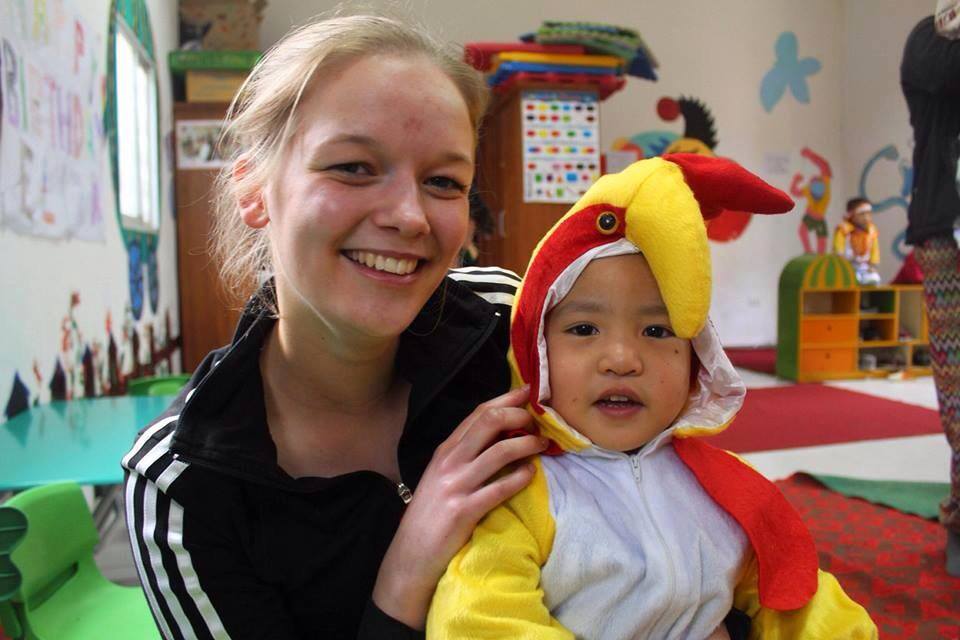 In Bo De there's so much you can do as a volunteer, your help is really needed! T
here are living a lot of children, who are being taken care of by nannies. However taking care of so many children is very hard for the nannies alone. Volunteers who help the nannies in taking care of the children are very appreciated.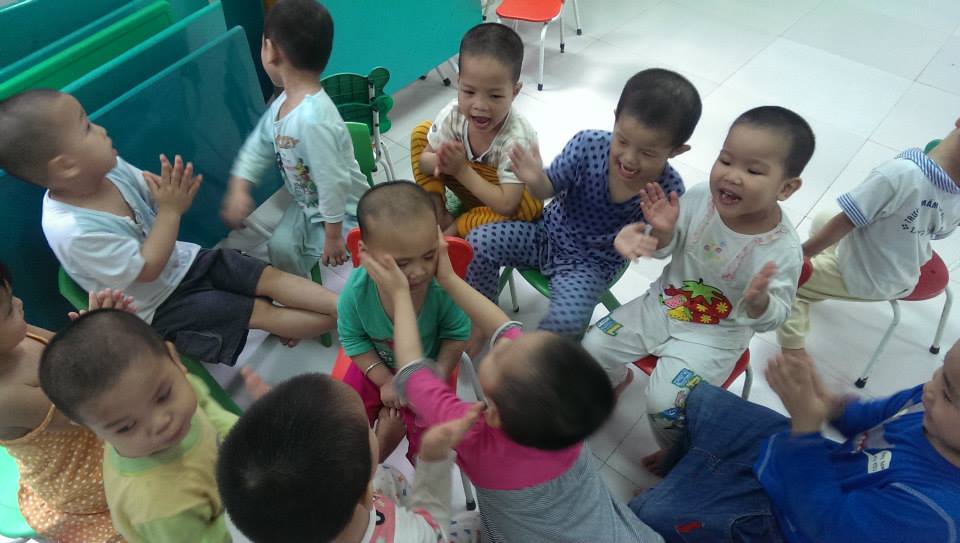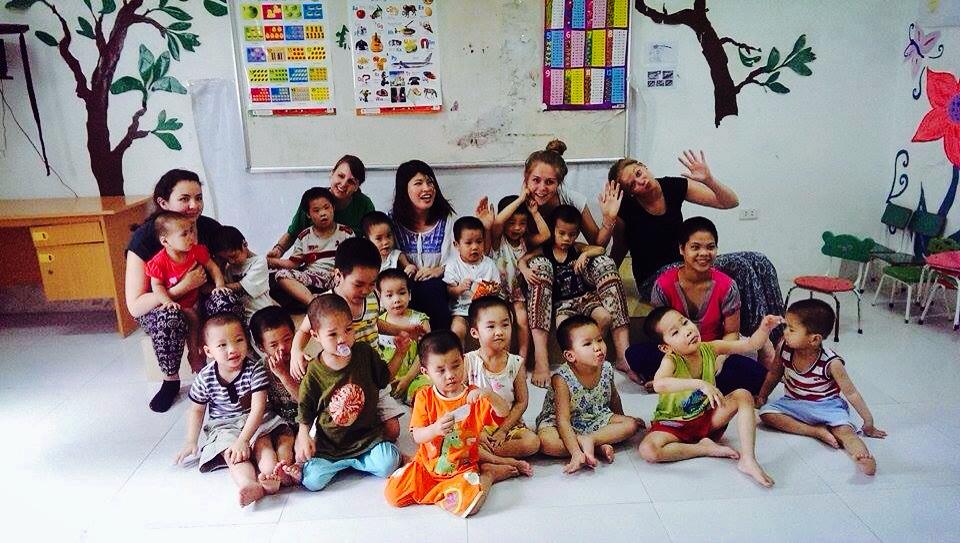 The kids are amazing! They need people who take care of them and people who learn them important things of life.
Some of the kids go to the kindergarten in Bo De. As a volunteer you can mean a lot by teaching here, for example you can teach them English. Or teach them about hygienic or social behavior.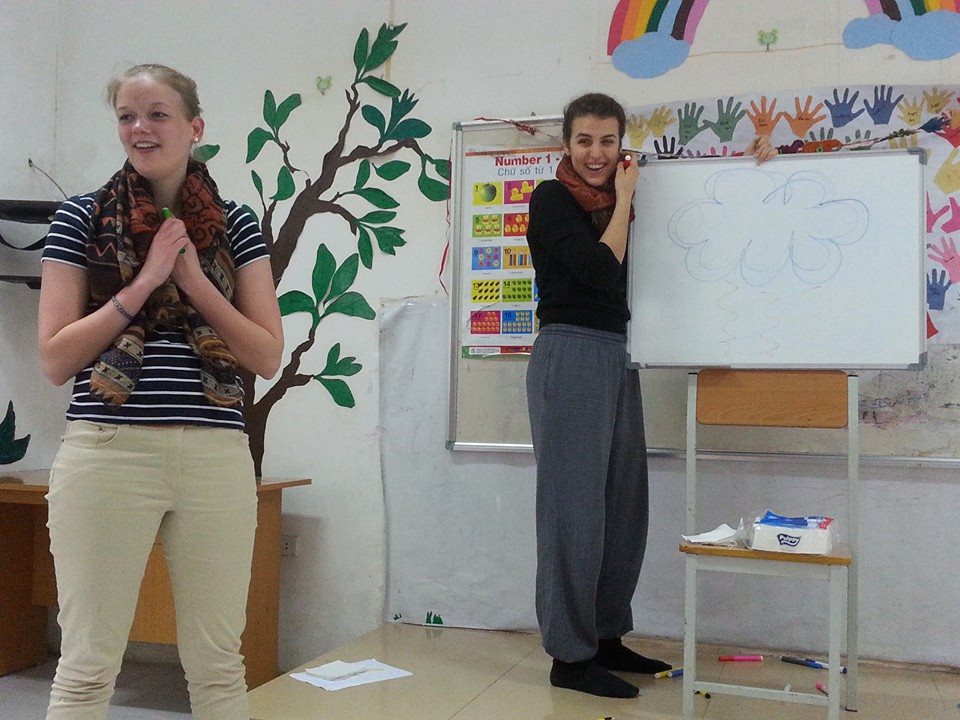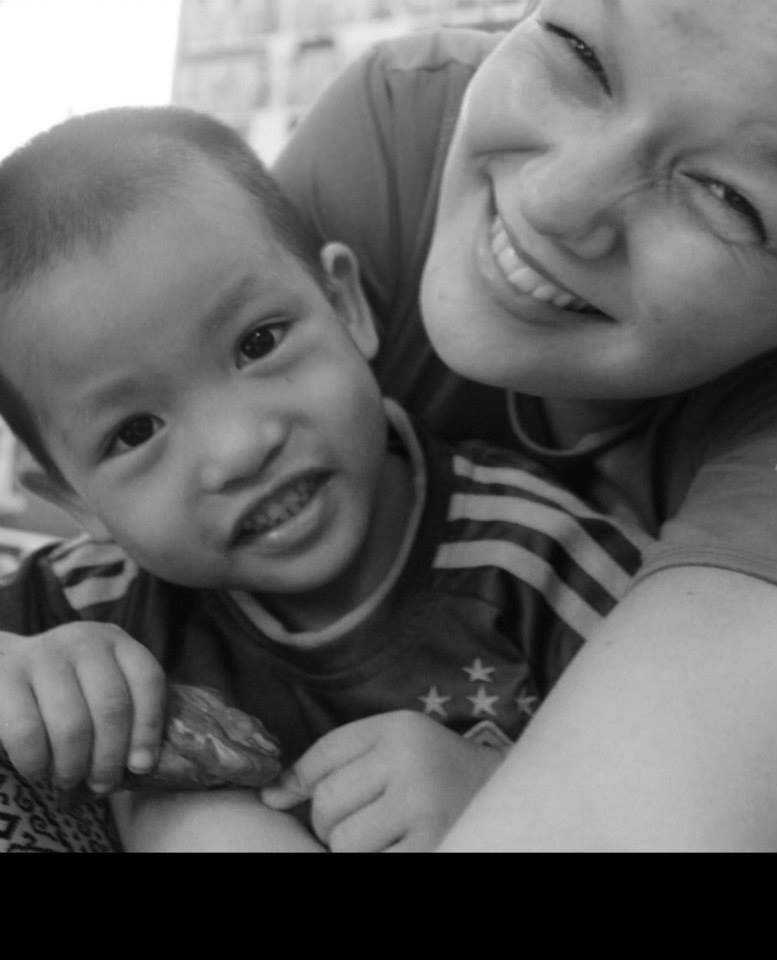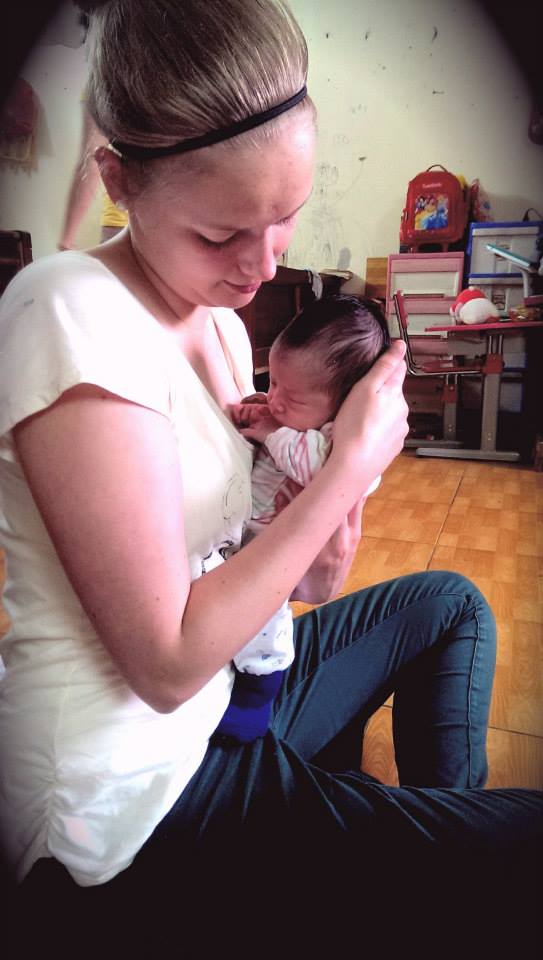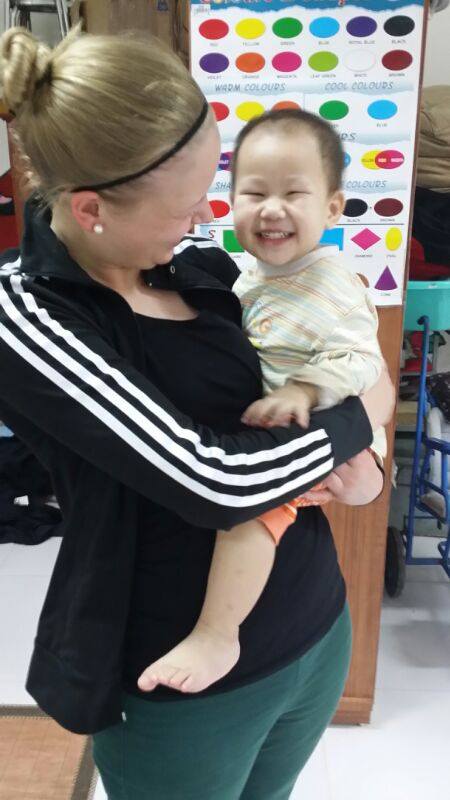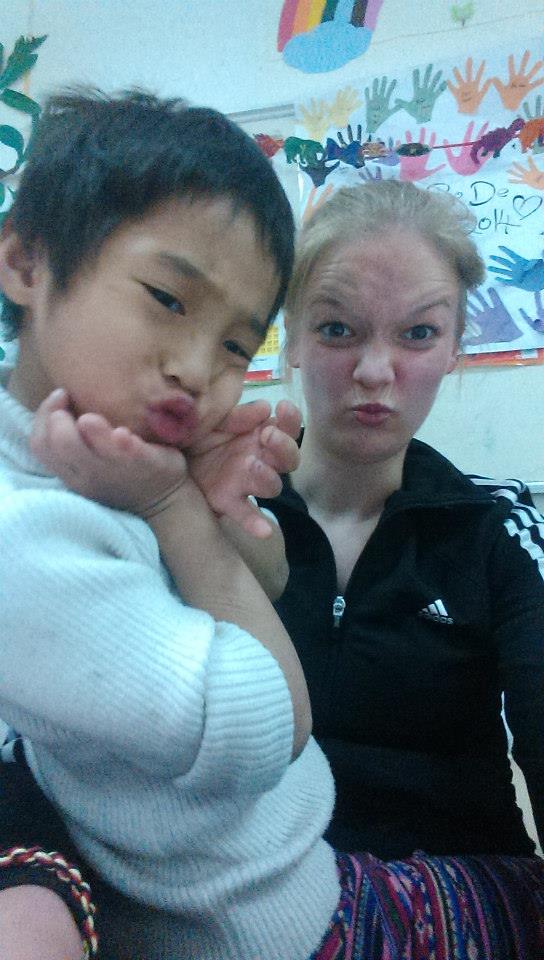 The nannies are mostly only busy in giving the kids daily care. The kids don't have adults who teach them important things in life, that are necessary to fit in the society. It's very important that the kids learn how to behave well and how to take care of themselves (from a certain age). This is also very important to know, for the time when they go to school. People already criticize the kids for being in an orphanage, these prejudices will only increase if the children also don't know how to behave in school.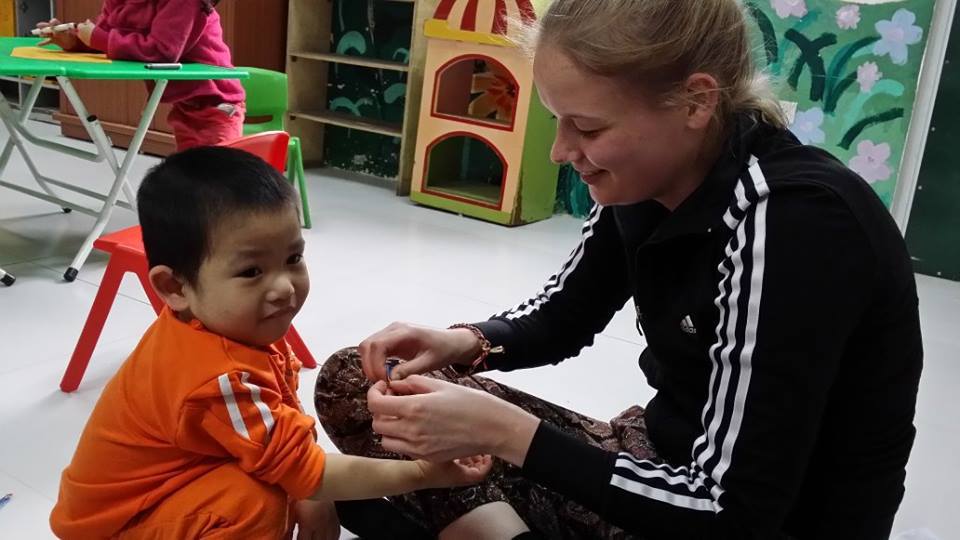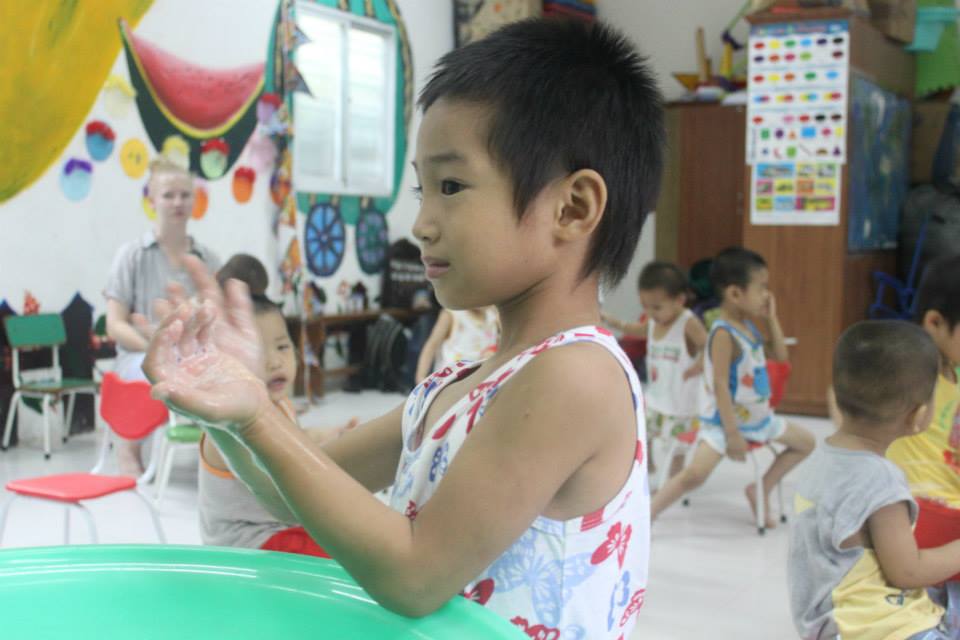 Anyhow as a volunteer you can really make a difference for the children in Bo De. By taking care of the children and by teaching the children you can really help the nannies and the children.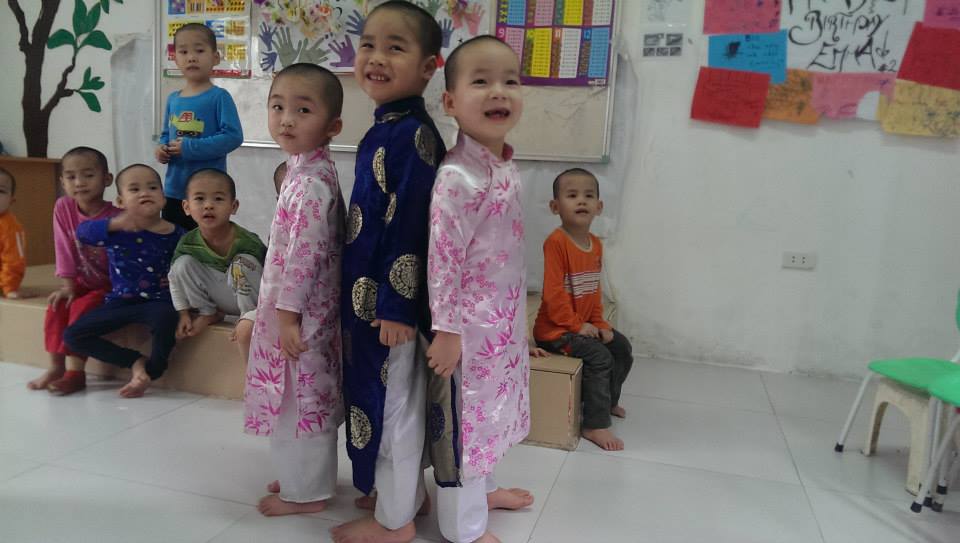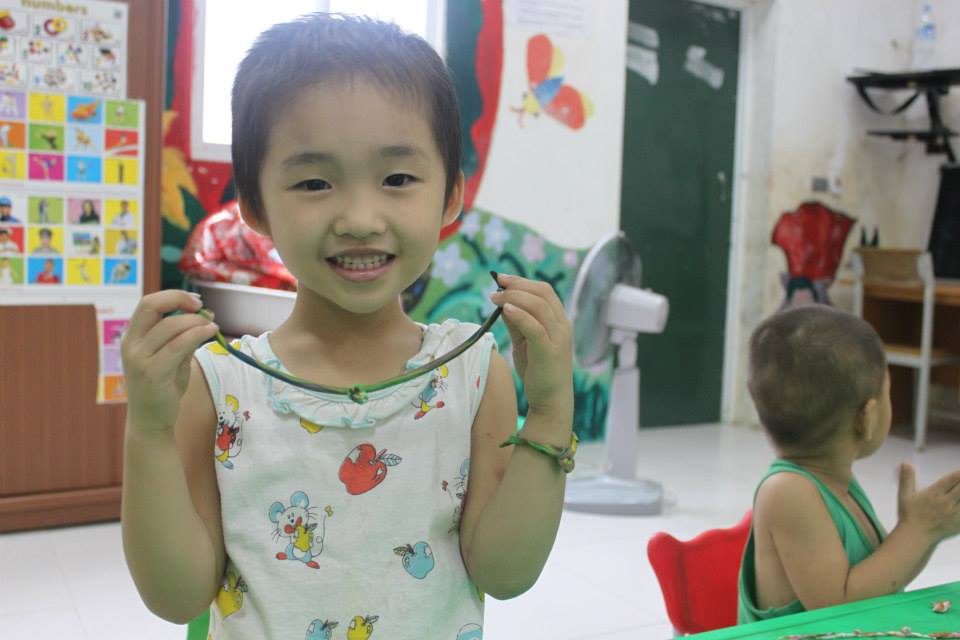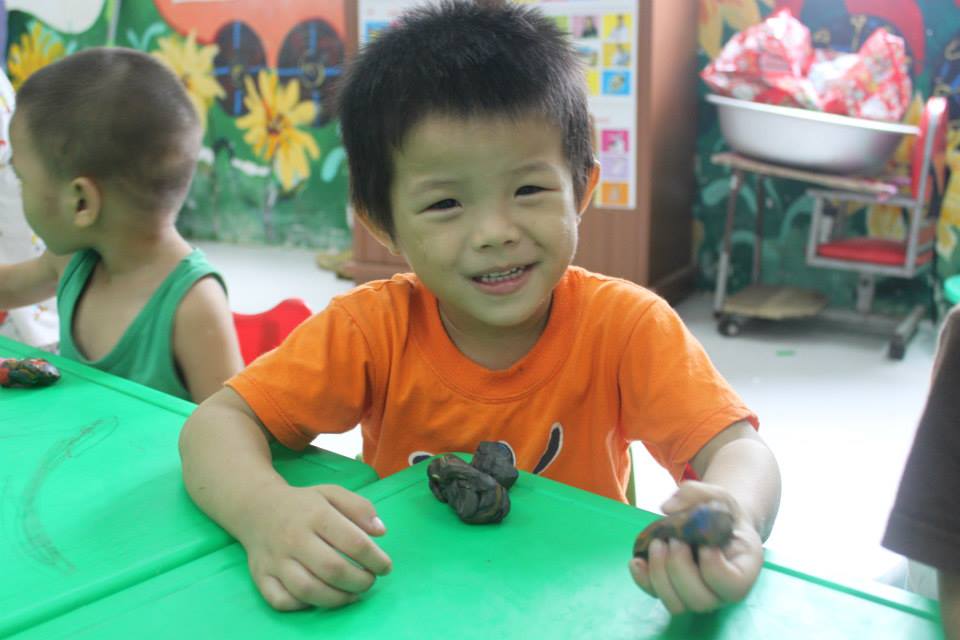 I can speak from my own experience that Bo De is an amazing place where help is definitely needed.
Your help will be very appreciated!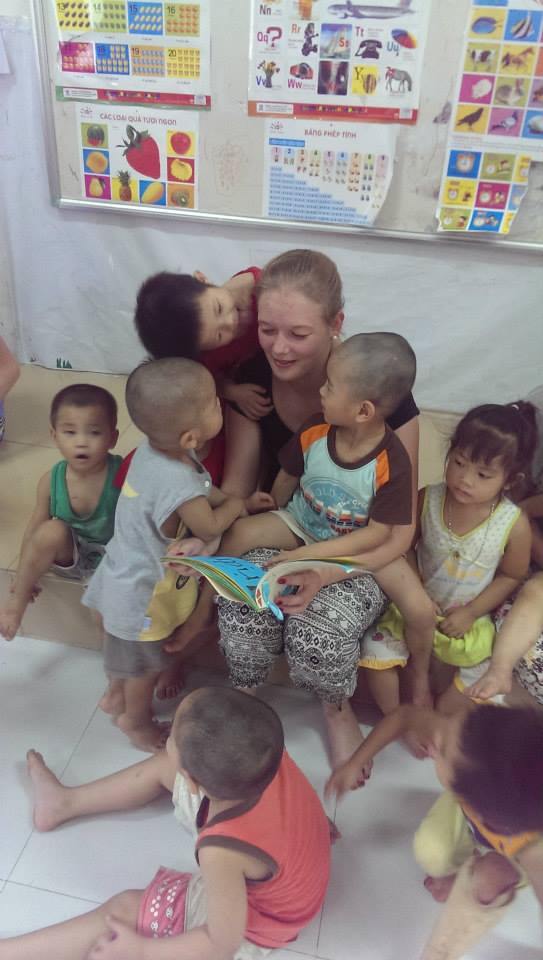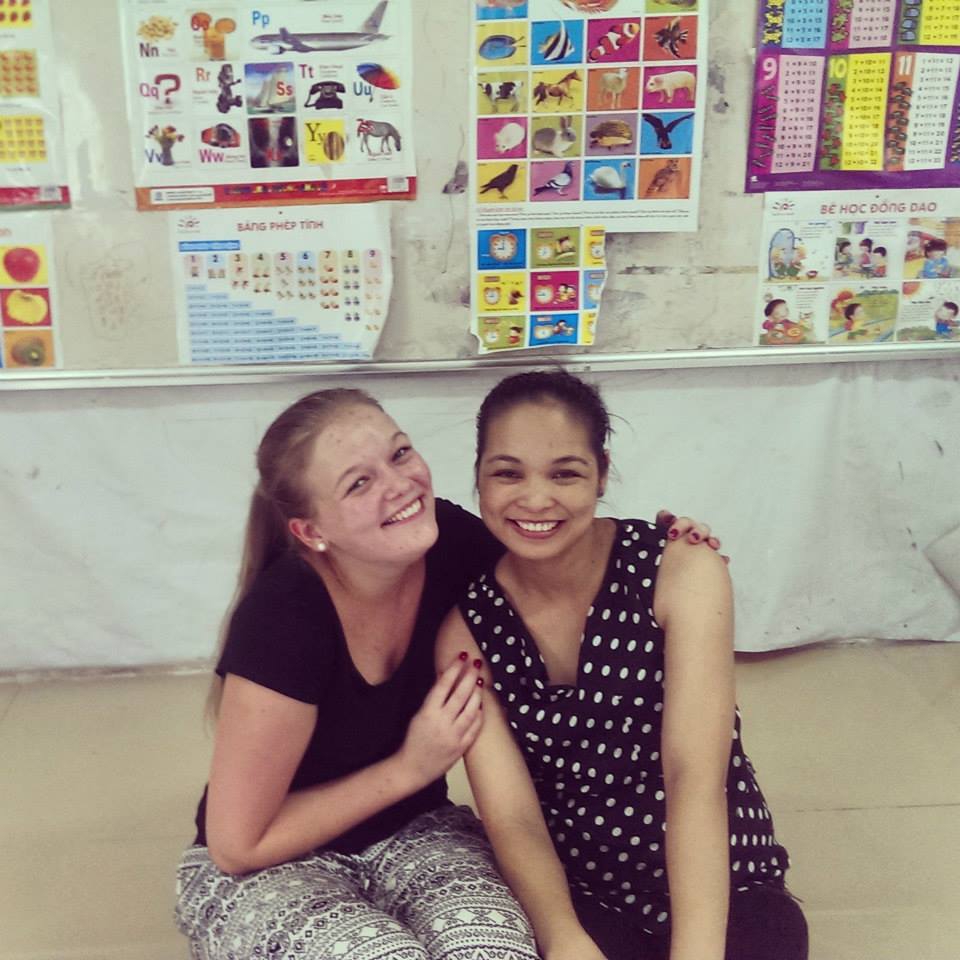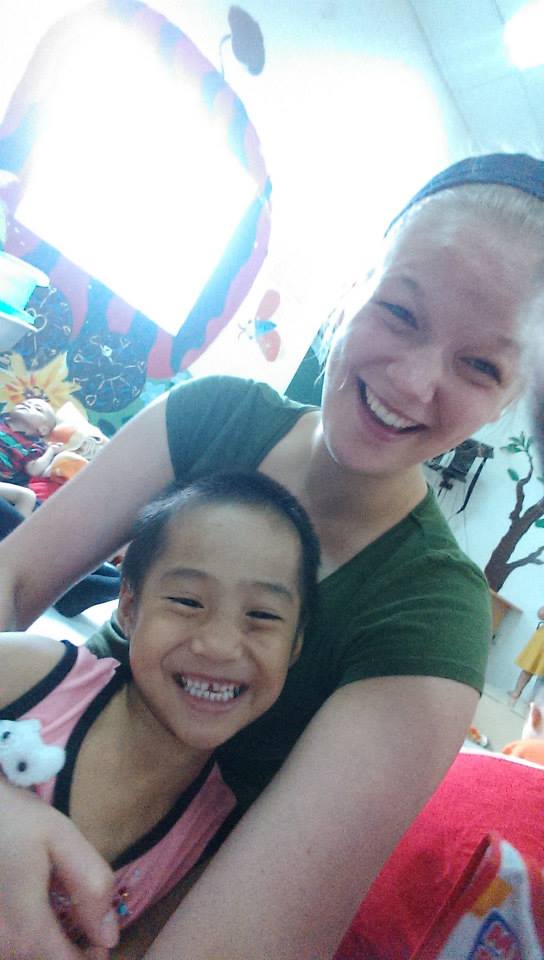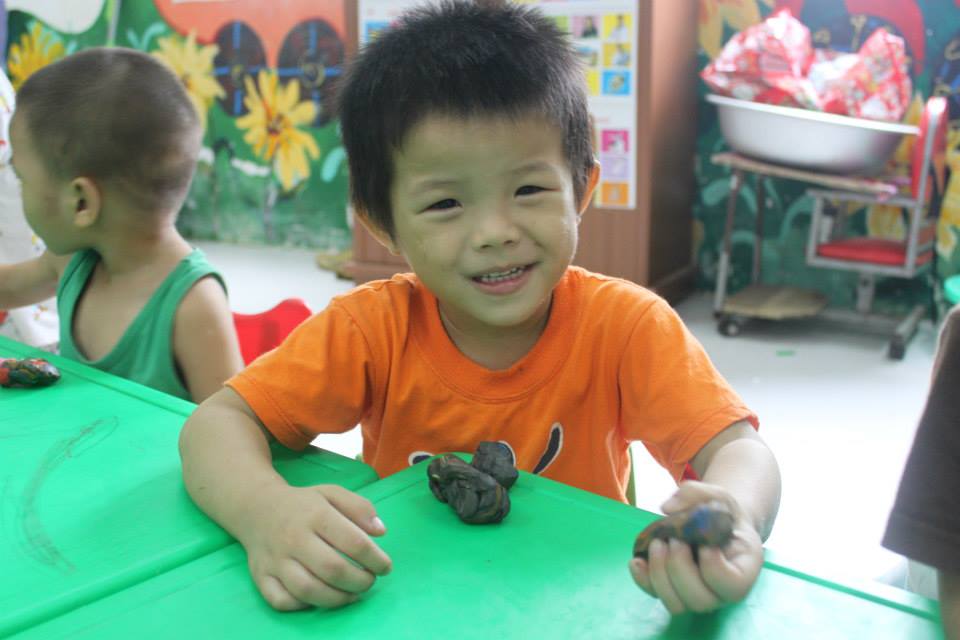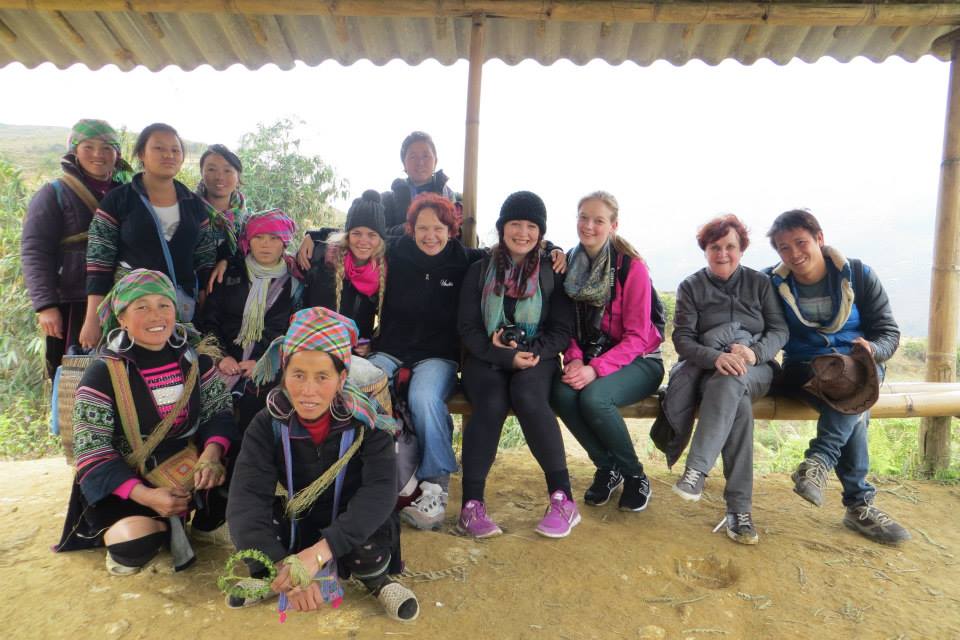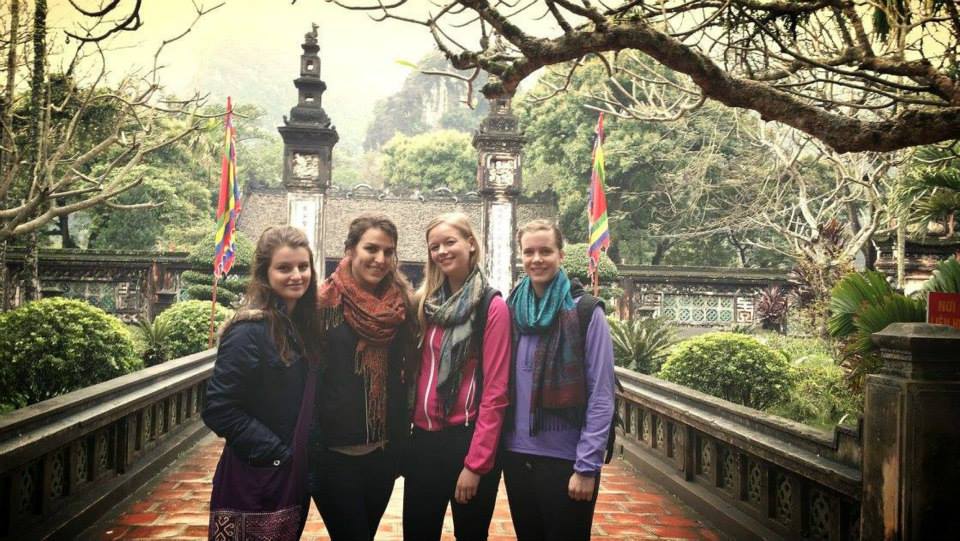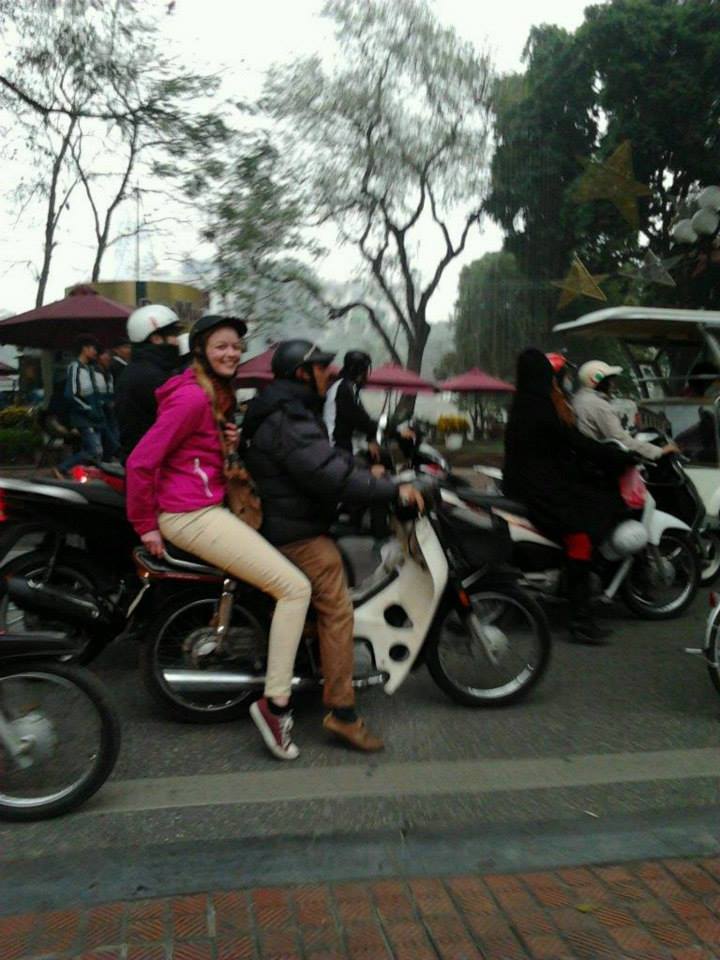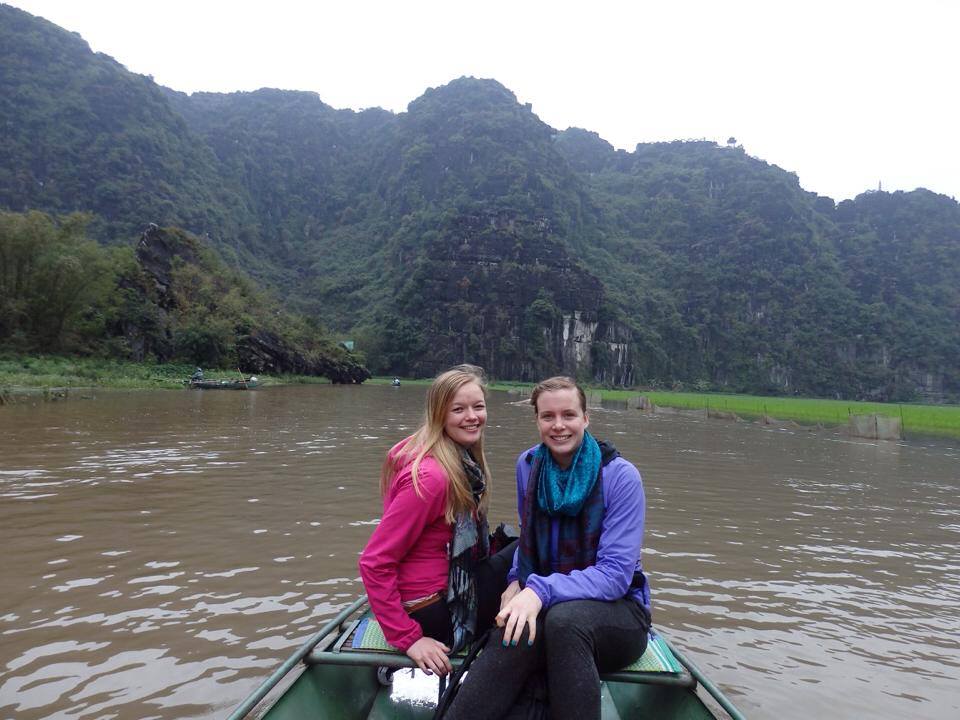 Netherlands 14th June, 2015