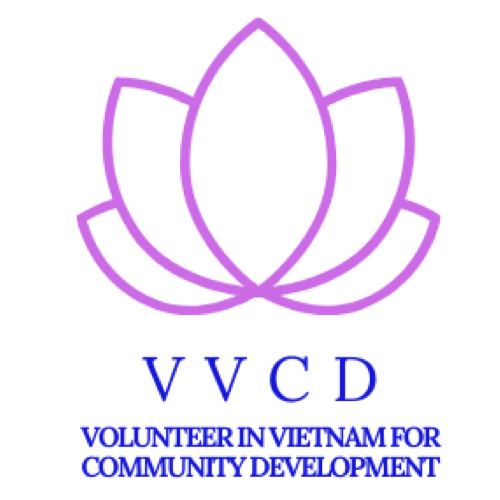 Who are we?
A Vietnamese-owned social enterprise, Volunteer in Vietnam for Community Development (VVCD) was founded to help and educate the most vulnerable people in Vietnam's cities and rural areas.

Focus areas & activities
The three main focuses of VVCD are community development, education, and care. Activities in these areas include working with local NGOs, teaching foreign languages, providing care for children and individuals with disabilities, and educating people about health and the environment.

Programs
For people who truly care about helping others, VVCD offers special programs such as work camp programs for individuals and charity tours.The programs are either located in Hanoi or the surrounding areas.
I love volunteering and VVCD is a great volunteer organization

I love volunteering and VVCD is a great volunteer organization

I love volunteering and VVCD is a great volunteer organization

I love volunteering and VVCD is a great volunteer organization

I love volunteering and VVCD is a great volunteer organization