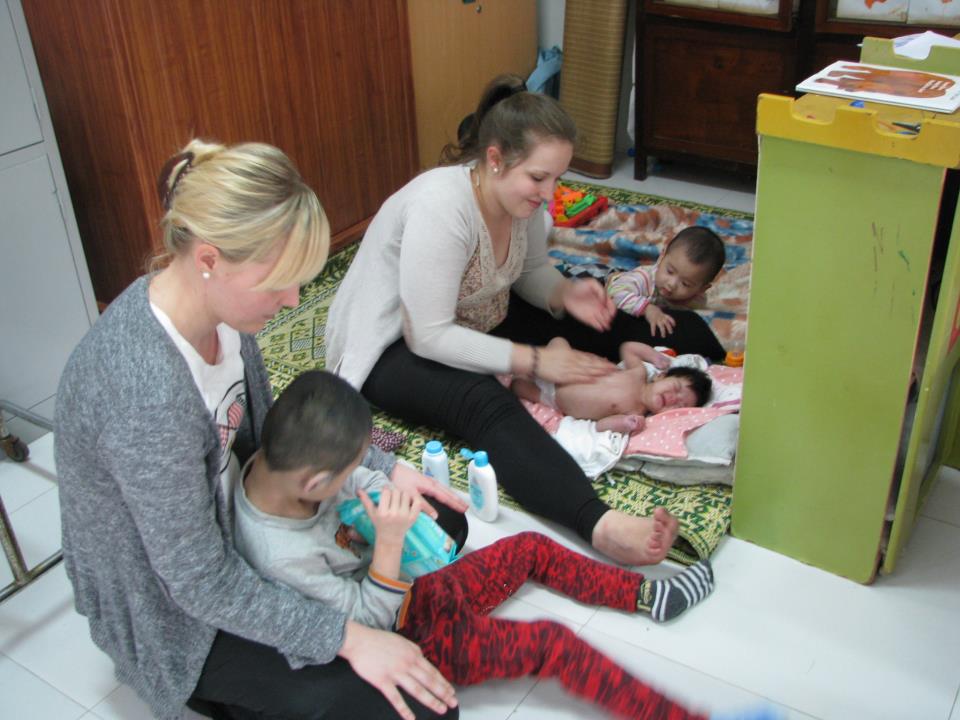 Volunteer care work is one of the most worthwhile activities you can get involved in, whether it is in a developed or a developing country. Throughout the world, there are vast numbers of children who are orphaned, neglected, or under-educated and in need of love, general care, and educational support. Care placements are a chance for volunteers on a college vacation, gap year, or career break to really make a difference to children who may otherwise have little or no mental stimulation in their lives. People are often unaware of the impact they can have on another person's life, with even the smallest gesture.
What will volunteers do?
Care volunteers don't need to be qualified or have previous experience. The only qualities that our volunteers need to possess are compassion for fellow human beings and a desire to improve the lives of those with domestic or physical circumstances less fortunate than their own. Although work varies depending on the institution where the volunteer is placed, typical examples of jobs and tasks can include assisting local staff in providing rehabilitation exercises and therapeutic treatments to children; entertaining/educating them with games, music, arts and other exercises; helping to develop fundraising initiatives to ensure ongoing funding for these institutions; and teaching English to local staff.
It is important to note that a volunteer's impact primarily depends on his or her initiative, motivation and willingness to be proactive. As such, different volunteers will have different experiences, even at the same project and so it is advisable that volunteers should not set their expectations too high. An active, creative, flexible, and open-minded attitude, coupled with goodwill and a warm heart, will allow you to make the best of your time here.
Where will volunteers work?
Our standard Care projects are separated into various placement categories such as orphanages, care centres, kindergartens, ...VVCD currently work with the following shelters and institutions: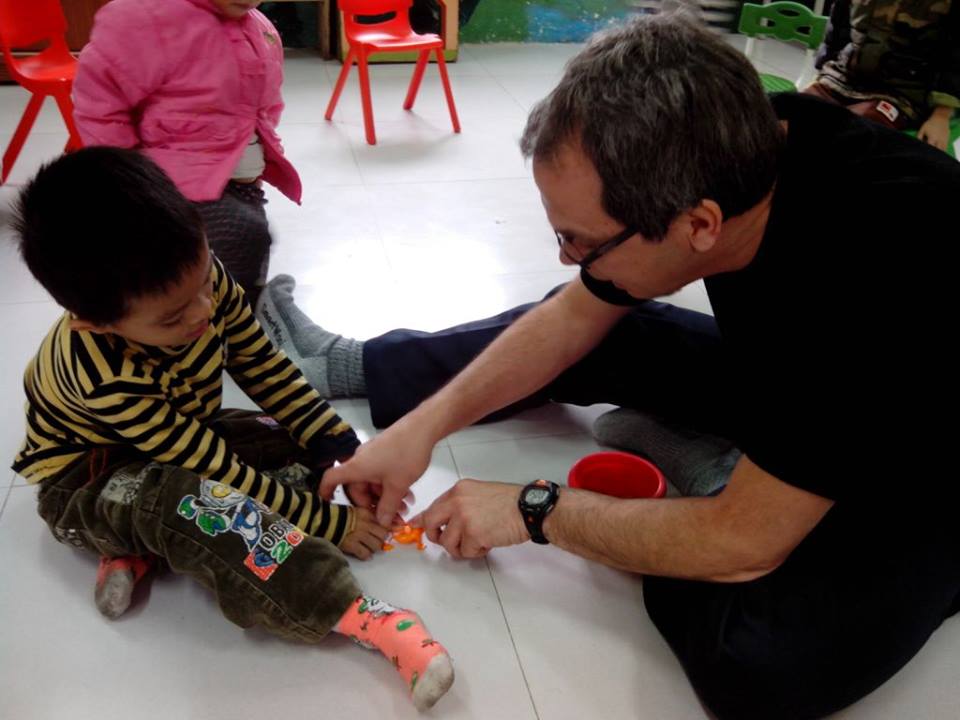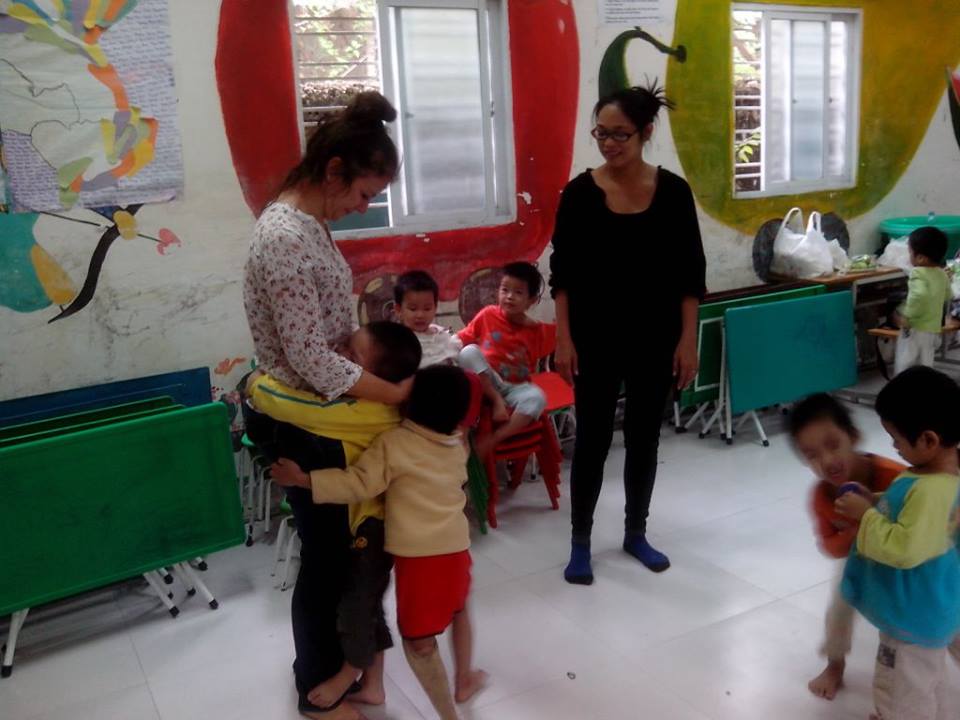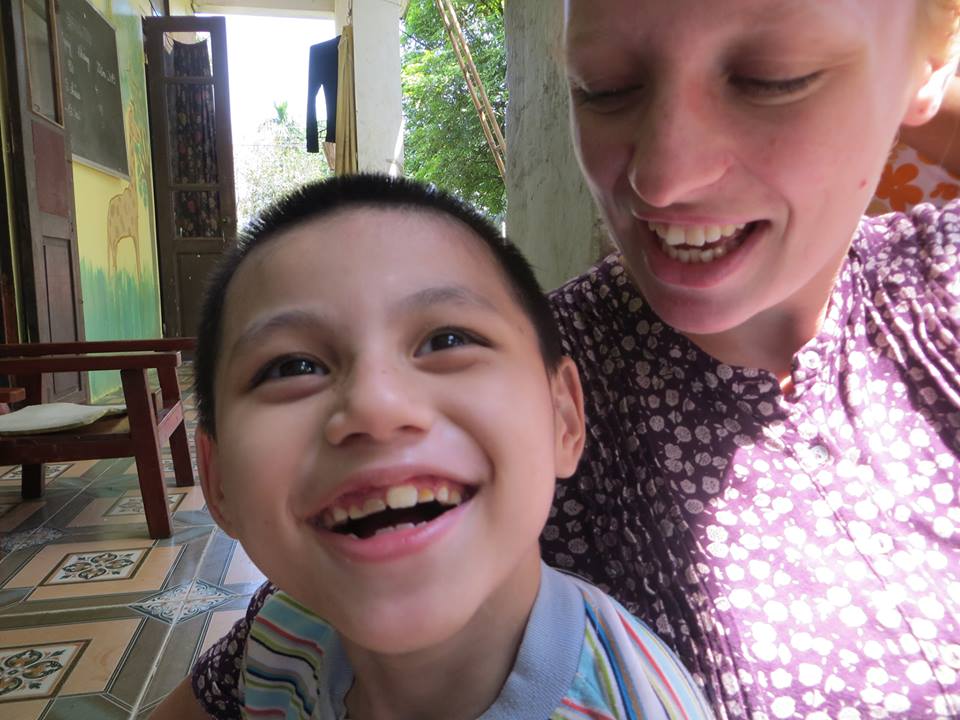 ---
See similar projects for individual program:
Teaching projects Community Development projects Care projects