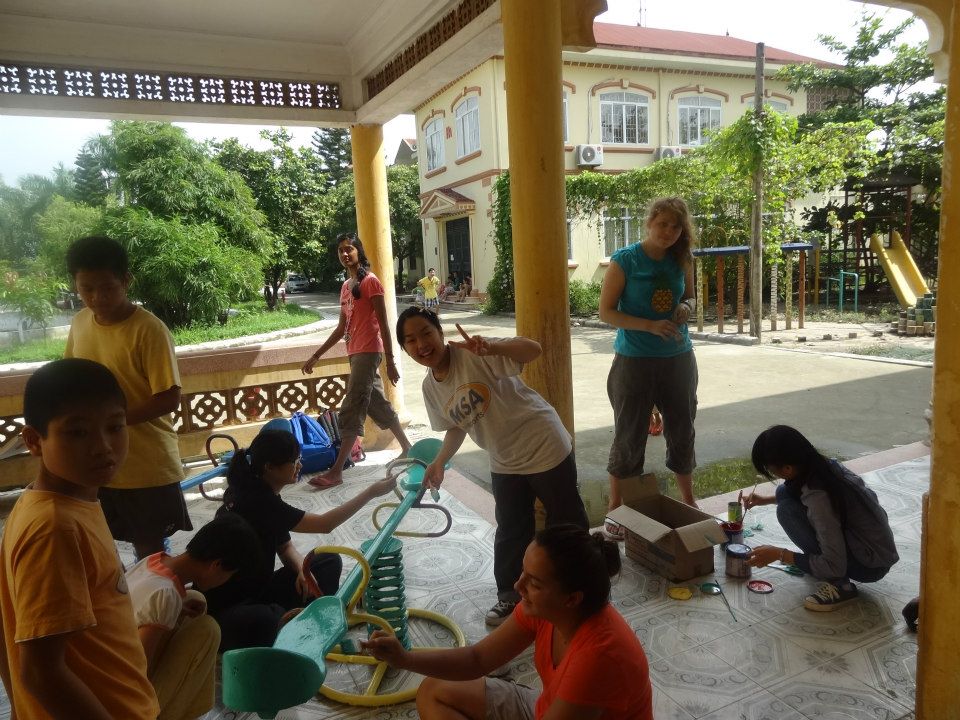 Workcamps are the most common form of short-term volunteering, where a group of volunteers work and live together on a project which has been identified by Volunteer in Vietnam and our partners. Volunteer in Vietnam workcamps generally last for 2 weeks. Our types of projects are mainly care, education or environment oriented and they can be assisting with lessons for the children and organizing activities like arts and crafts, building kitchens or toilet for kindergartens in poor areas, reforestation and environment protection, working in the organic garden, construction or renovation of some centers for disabled children, …
Volunteer in Vietnam always has its own coordinator who acts as workcamp leader in each camp. Besides that we also have 3-5 local volunteers who receive a half day orientation so that they understand the role and responsibilities for the project. All work alongside with international volunteers to make sure the group has good atmosphere and dynamic.
International workcamps bring together volunteers from different countries and background aiming at building up international understanding and therefore encouraging peace while working for an identified need of the local community. Groups' sizes vary between 10-20 participants.
Volunteer in Vietnam currently runs workcamps at the following places: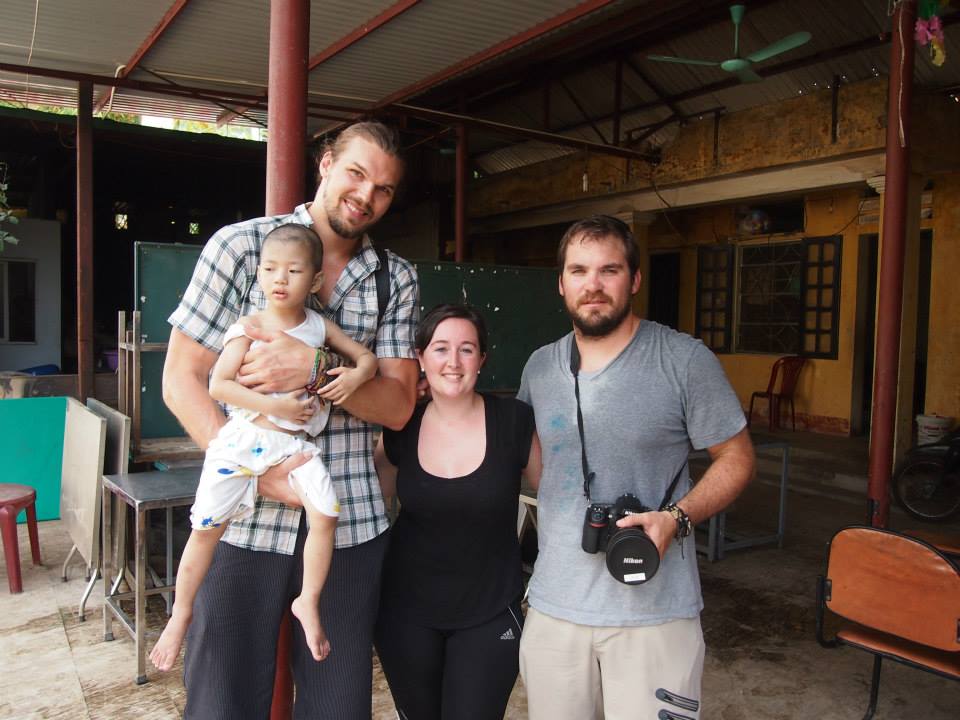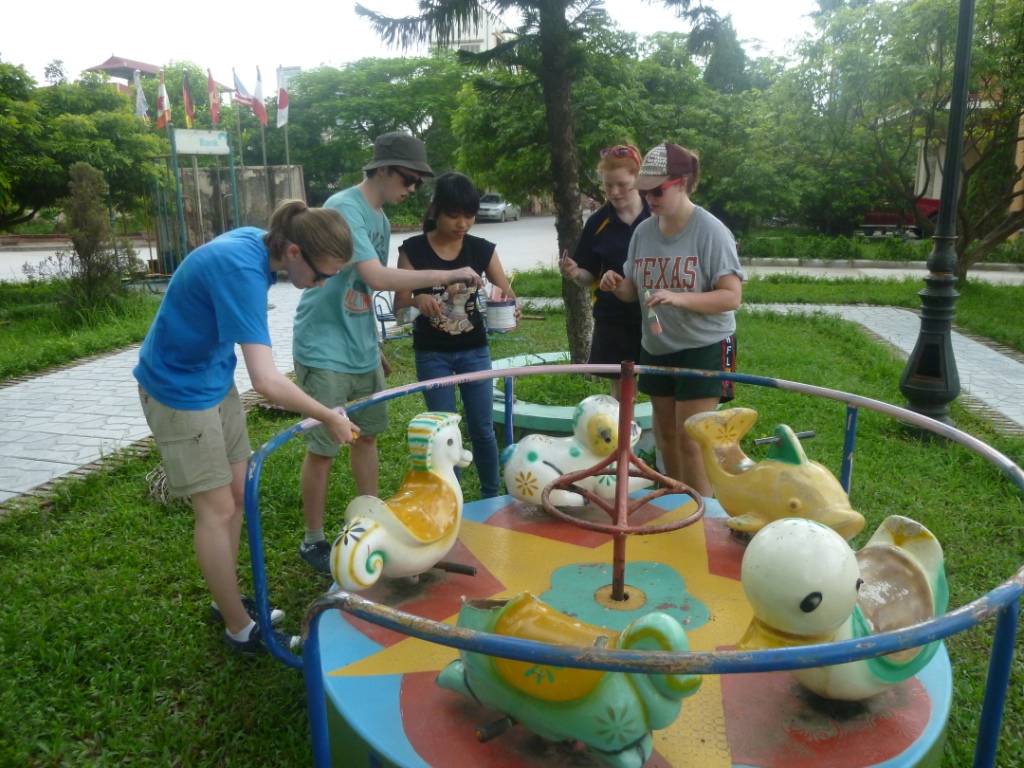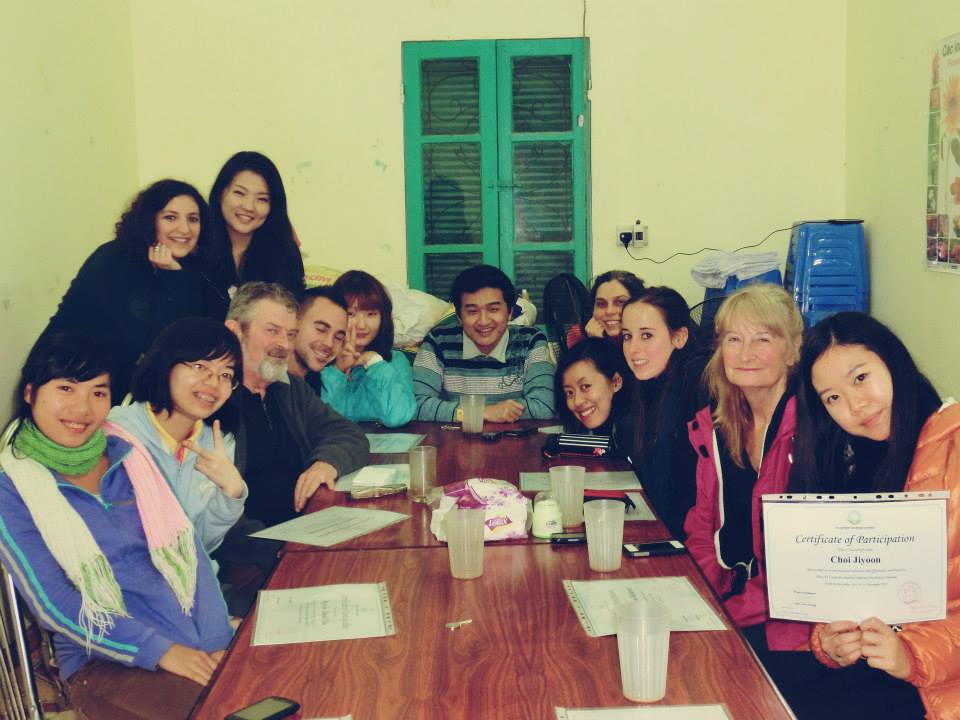 Bode Pagoda Hanoi Frienship Village Thuy An centre