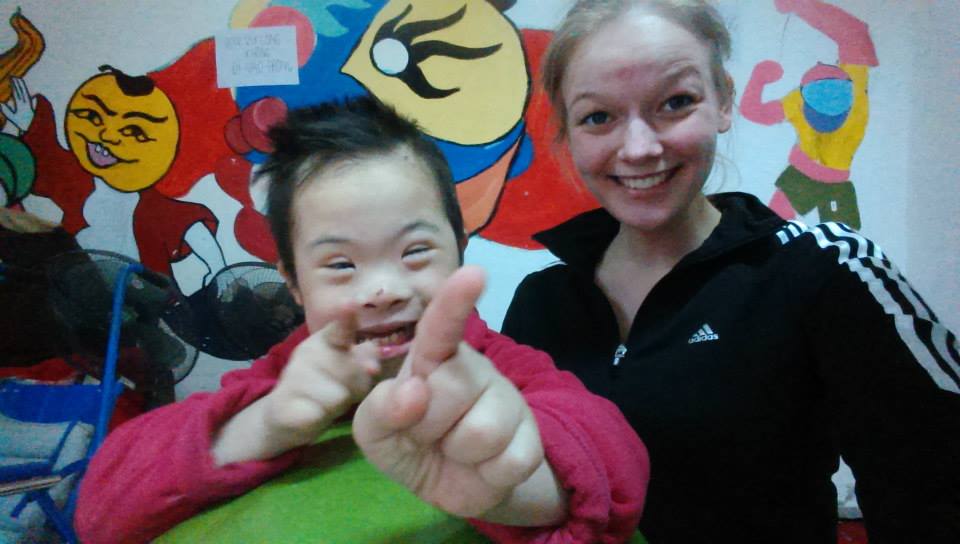 Volunteer in Vietnam for Community Development (VVCD) was established to provide affordable and high quality volunteer programs. The implementation of responsible volunteer travel practices is paramount to any high quality international volunteer program. Here is how VVCD ensures it leads the way in responsible volunteer travel:
VVCD markets its volunteer programs in a responsible and ethical manner.
VVCD manages the expectations of volunteers before they depart through clear communication and realistic descriptions.
VVCD provides thorough pre-departure support for volunteers through the provision of detailed program information and dedicated program coordinators.
VVCD works only with local organizations and people living in the community where volunteers will be placed.
VVCD manages the number of volunteers on its programs by capping volunteer numbers when a program reaches capacity.
VVCD screens volunteers for age and qualifications (where relevant) upon application.
VVCD volunteers must provide an original or a certified copy of a criminal background check to the local organization at orientation.
VVCD volunteers must provide an original or certified copy of any required qualifications for their volunteer project at orientation.
VVCD volunteers do not replace paid employment opportunities for local people.
VVCD volunteers work alongside local staff in local placements.
VVCD partners only with organizations that are registered organizations within that country.
VVCD provides training and framework to local staff on best practice volunteer management upon partnership, and continuously through regular visits to ensure programs receive maximum benefit from volunteers.
VVCD staff make regular visits to the volunteer programs to ensure they are running effectively, to learn more about the programs first-hand, and to collect feedback from volunteers and projects.
VVCD makes an effort to ensure fees are reasonable for volunteers by re-evaluating fees regularly and analyzing costs with local staff.
VVCD requests feedback from every volunteer and evaluates programs on an on-going basis, providing extra training and advice for local staff where necessary.
VVCD conducts independent research on its programs and the effects on the local community through commissioning of third-party reports, which are used to adapt and improve the volunteer programs.
VVCD allocates a portion of the Program Fee volunteers pay to the project distribution. This fund was established to support the placements where VVCD volunteers work, or projects set up by previous VVCD volunteers, who are making long-term and sustainable contributions to developing communities abroad.