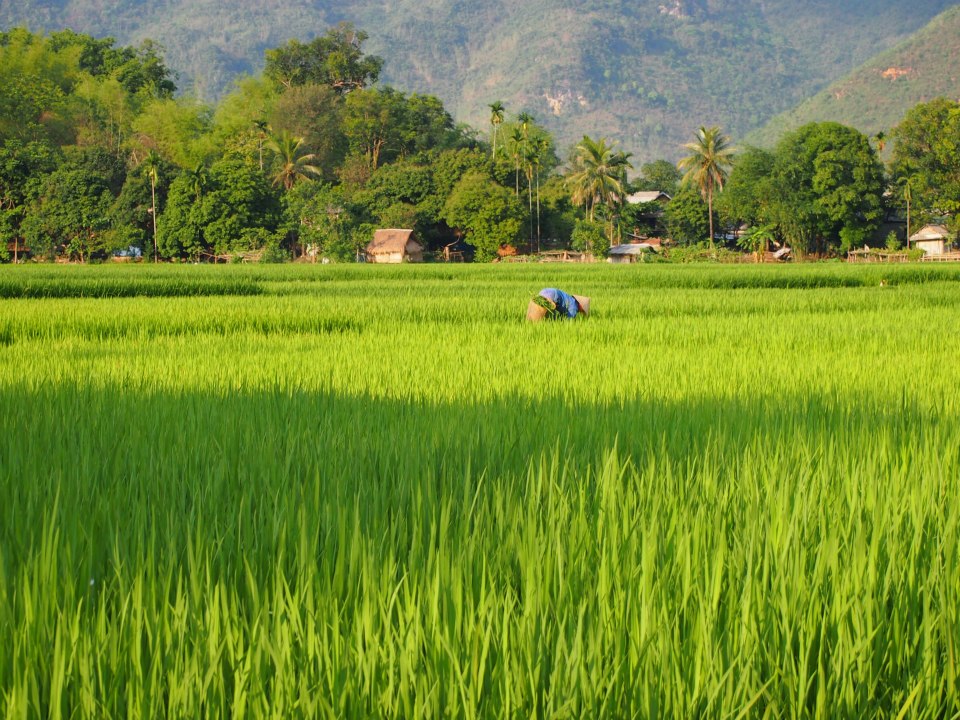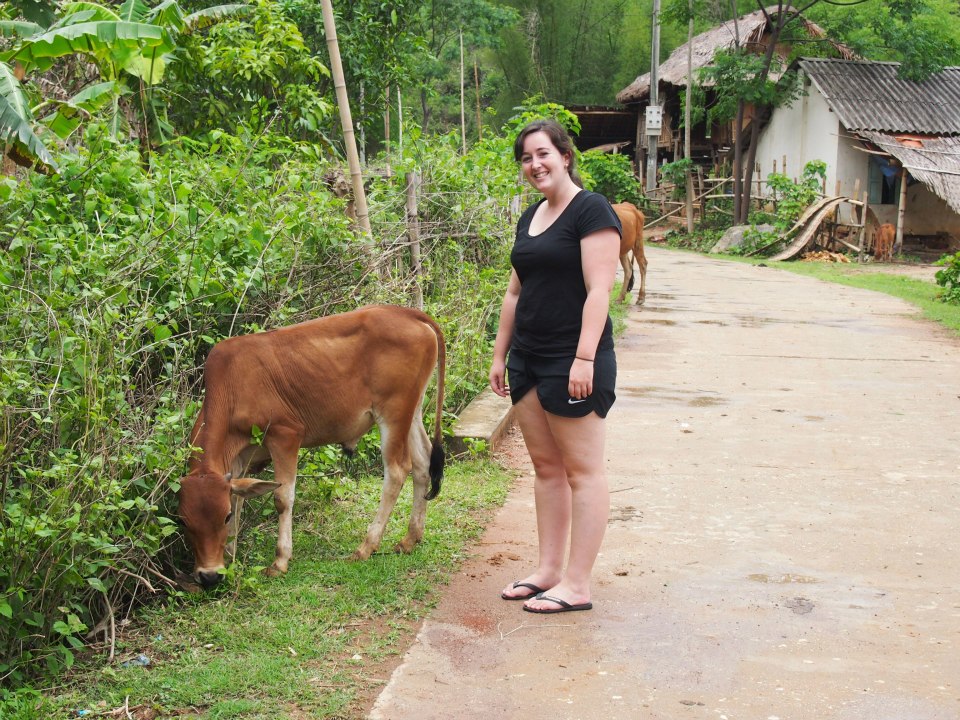 Working with a local NGO/social enterprise is a rewarding and valuable experience especially for those interested in how volunteering projects are organized, managed, and supervised. There are many small, locally run NGOs (non-governmental organizations) or newly set up social enterprises in Vietnam, and they contribute to the cause of development and peace in both urban and rural areas. Due to their recent introduction, many of these organizations, especially the local NGOs, are short of funds, human resources, and experience. As such, there is a need to build up their capacity through different approaches. A motivated and resourceful international volunteer could help improve communication skills, working competencies, and assist in creating a bridge between local NGOs and new partners worldwide.
There are currently placements in the following sectors: public health, community development, sustainable development, and natural conservation, etc. Volunteer work will be varied and will depend on volunteer interests and experience. However, you can expect to get involved in some of the following areas:
• Training local staff and people within the community
• Conducting research, gathering data, and writing reports
• Supporting self-help groups in vulnerable communities
• Administration, including proof reading and editing documents
• Marketing – keeping the website up to date, uploading photos of activities, editing newsletters, making flyers and brochures, organizing events
• Teaching some English to local staff and the local community
Also please note that in order to do this program, volunteers should stay for a minimum of 4 weeks, must be at least 20 years or older, and already have some experience in the field they wish to work—this can either be university studies (a degree is not necessary) or relevant working experience. Volunteers on this program also need to have a good command of English and should have a laptop for work.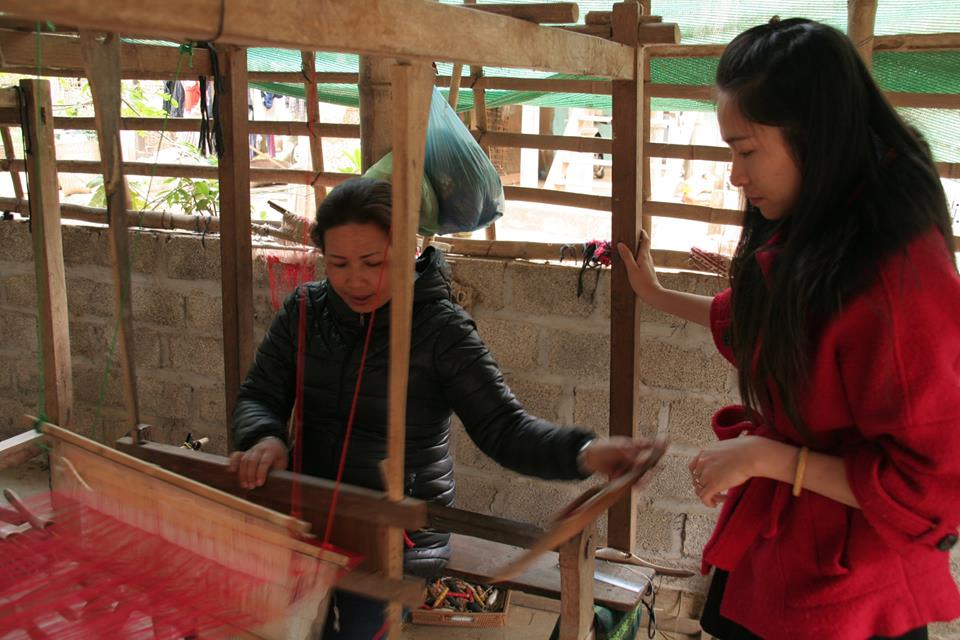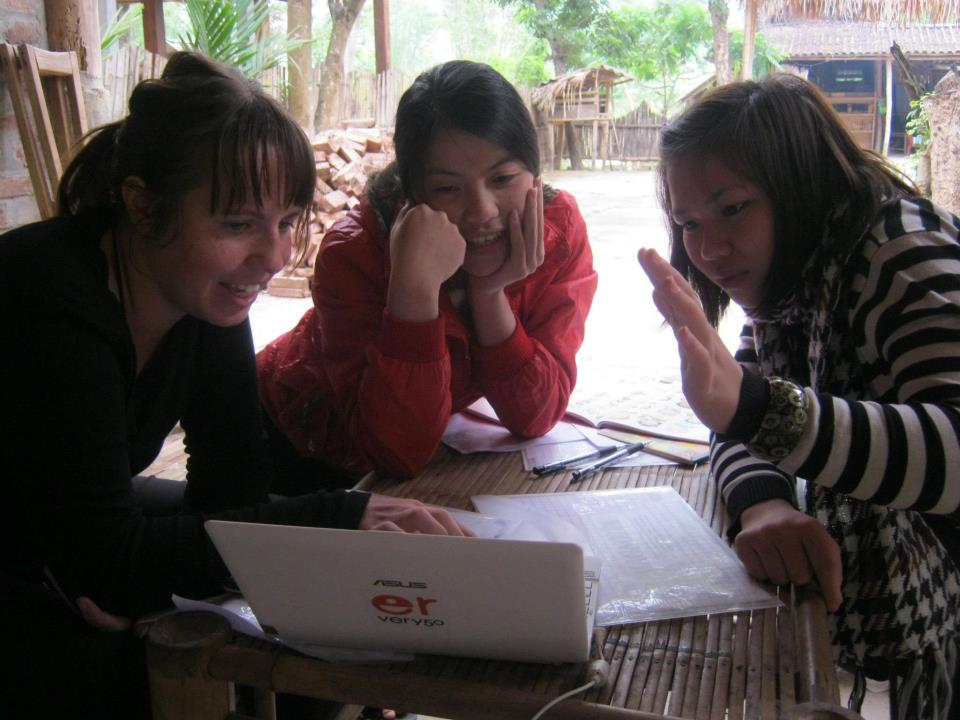 ---
See similar projects for individual program:
Care projects Teaching projects Community Development projects